The Story Stool 2012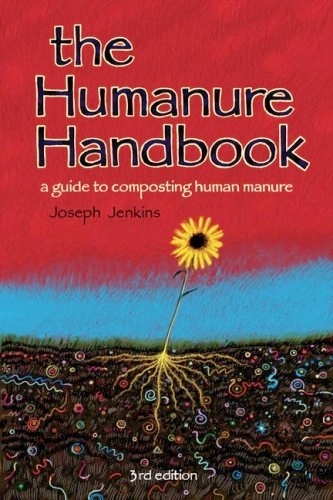 The Book
The twins were devotees of this bible of composting toilets
Chamber pot on composting toilet in the house
Clearly there was a theme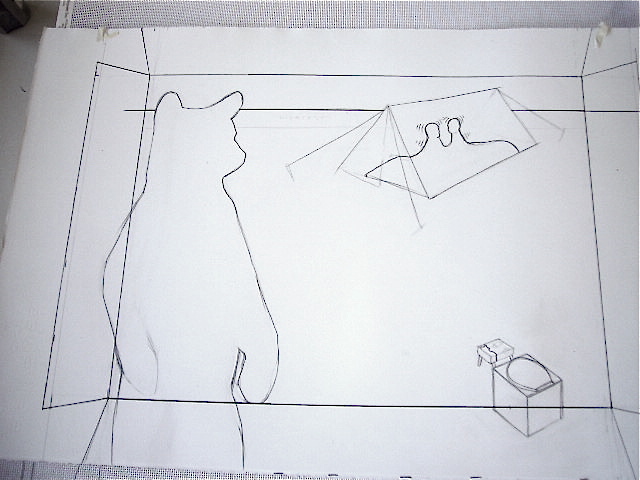 Needlepoint in Process
The twins were also fans and makers of needlepoint. The "how to" book and supplies except for the thread came from their house.
Needlepoint Family Stool Cover
The story they told involved camping when a bear came to visit. They clutched each other in fear, when the bear finally left they found themselves quickly "relieved". My design depicts the scene with the tent and the bear and the composting toilet with the bathroom stool and its needlepointed cover, a family heirloom, the stool is used in the bathroom.
Cover Completed
Reenactment
The twins with their stool, reenacting the moment depicted.